Jeppson Dental is able to provide our patients with such great care due to our great dental team. Working closely with our dentist, our team is able to cater to each patient's individual needs. We invite you to come in and meet our team by stopping by our dental office in Provo, Utah. Dr. Joe Jeppson and everyone here look forward to caring for you!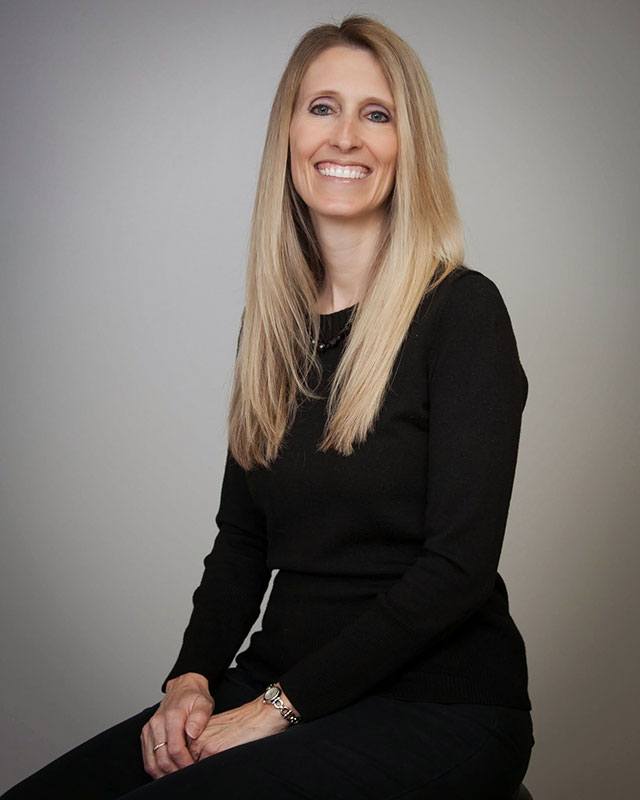 TERESA CAMP – OFFICE MANAGER
Teresa is our excellent office manager. She has over 20 years of experience in dentistry, and she grew up in Provo. After spending several years in Texas, she moved her family back, and we are glad she did. She has a wonderful husband, 3 daughters and a son-in-law.
While at work Teresa specializes in helping you get the most out of your insurance benefits or helping you make financial arrangements for your dental work if needed. She leads our team and keeps everything running smoothly and efficiently. During her time off, she spends most of her time with family shopping, eating and enjoying the outdoors. She loves all of the members of our team and is happy to be working in such a great environment.
---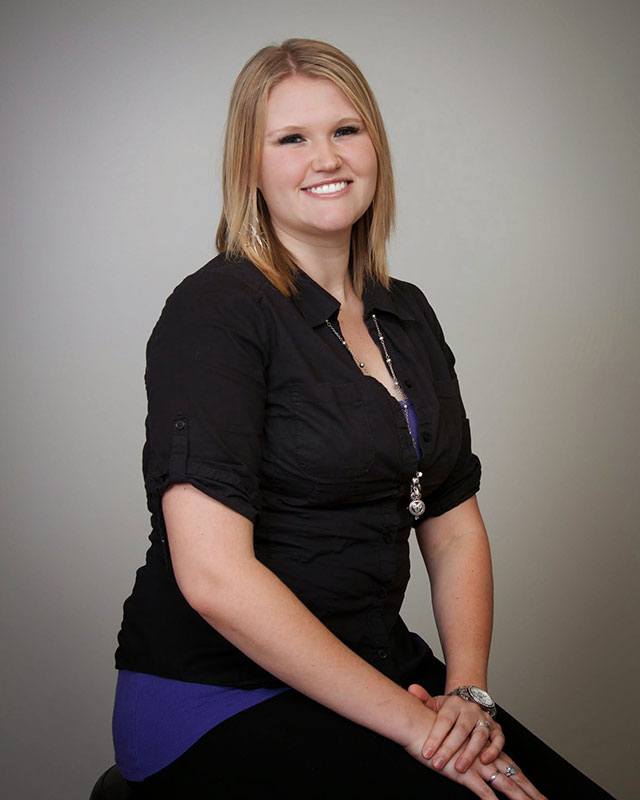 EMILEE JENSEN – FRONT DESK
Emilee grew up in Brigham City, Utah and then lived in Florida for 8 years. She misses Florida in the winter time but is happy being closer to her family. She has been working in the dental field for 9 years and loves getting to know the patients.
In her spare time she loves to spend time with her friends, family and two dogs. She also loves a good book to read. She is very happy to be a part of the Jeppson Dental team!
---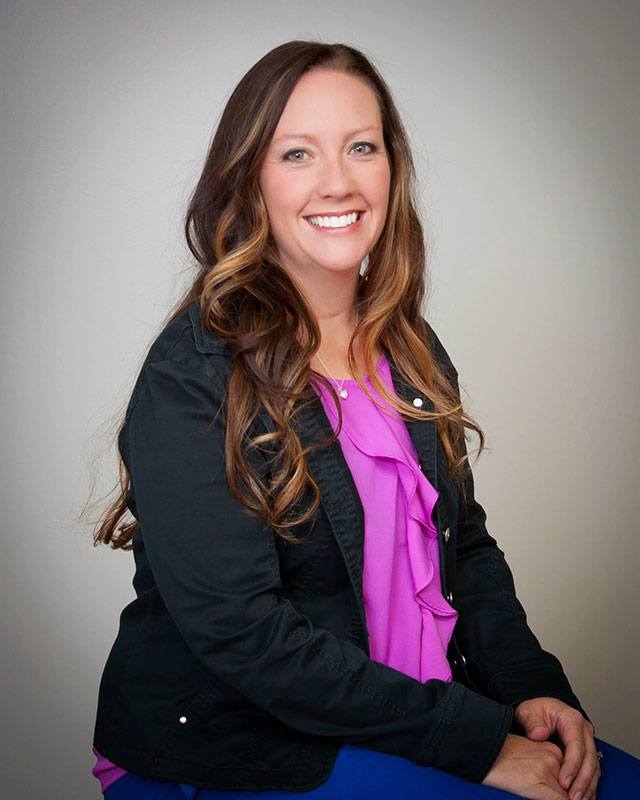 HILLARY PAULSEN – DENTAL HYGIENIST
Hillary was raised in Utah and attended Provo High School, UVSC and then went on to receive a Bachelors Degree in Dental Hygiene from Weber State University in 1999. Married for 17 years with four beautiful children, Hillary loves spending time with her family, camping, playing games, visiting Disneyland and sports (especially BYU football).
Hillary has been working along side Dr. Jeppson for 14 years and has always felt like her patients are family.
---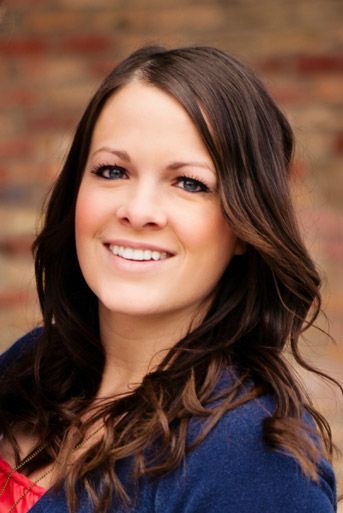 CHERIESS HUDSON – DENTAL HYGIENIST
Cheriess comes to us from Alberta, Canada and has worked in the dental field for over 8 years. She completed her dental hygiene studies at BYU-Idaho and UCDH. After graduating and getting married, she moved to Canada to start her career, and has now returned to Utah with her husband and one year old daughter. She has worked for Dr. Jeppson for over 3 years as one of his hygienists.
Cheriess enjoys spending time with her husband and very busy daughter. She loves movies, camping, swimming, and being outdoors.
---
MARY SPENDLOVE – DENTAL ASSISTANT
Mary was raised in Vernal, Utah. She graduated from Uintah High School in 2004. After high school Mary attended Utah State University and completed her prerequisites for Dental Hygiene. Mary is currently living in Orem, Utah and has been in the dental profession for 10 years.
In her spare time Mary enjoys playing soccer, biking and has a love for triathlons.
---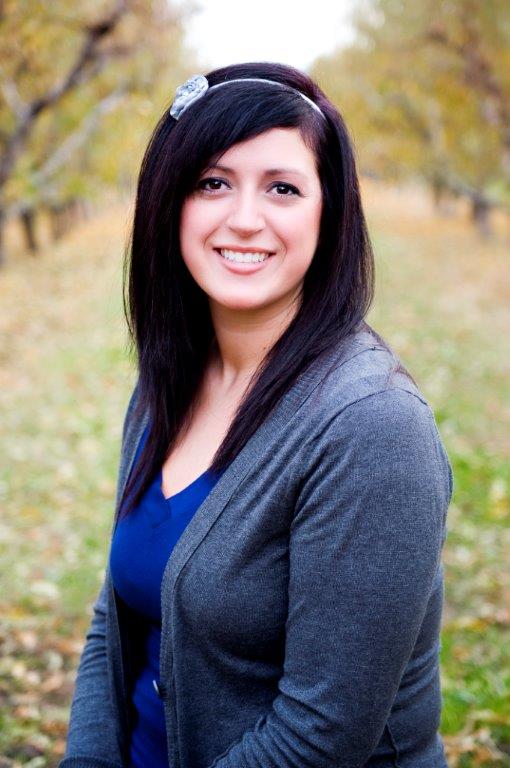 KENDAL KERNS – DENTAL ASSISTANT
Kendall is our newest member and is originally from Las Vegas, Nevada and moved here to Utah after serving an LDS mission in Argentina for 18 months. She received her Dental Assisting certificates from Mountain Land Applied Technology College and loves the Dental Field.
Kendall loves spending time with friends outdoors with activities such as hiking, canyoneering and rock climbing.