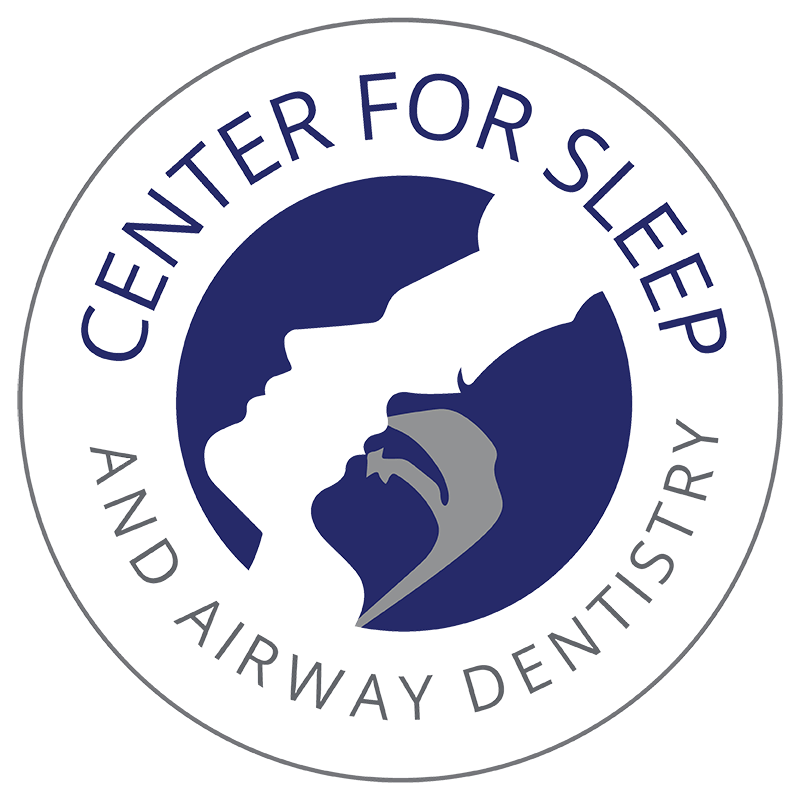 Our dentist provides innovative treatment for sleep apnea in Provo, Utah. Call today to learn more.
Your Obstructive Sleep Apnea (OSA) can only be diagnosed by a sleep physician and after the patient has had a sleep study. There are two types of sleep studies:
Polysomnogram – In-lab sleep study
Out of Center Sleep Study (OCST) – Home sleep test
In-lab sleep studies are inconvenient but are the gold standard. Insurances often allow home sleep tests because to their ease, affordability, and accuracy. Basically, in-lab tests have more accurate data but home sleep tests have more natural sleep, as you are in your regular environment. Because we would like to lessen your out-of-pocket expense, we will help you research your medical insurance in an effort to follow their perimeters. Our dentist and team will help determine which test is best for you. Both of these tests are painless, safe, and covered by most insurance plans.
The results of your sleep test will be sent to a sleep physician so you can be diagnosed for severity and treatment options. This diagnosis allows Jeppson Dental to bill most medical insurance in most cases. Children's treatment can also be billed through Phase 1 orthodontic coverage on many dental insurances. We will work with you to maximize your coverage.
Dr. Joe Jeppson and our team provide informative patient education webinars about sleep disordered breathing in Provo, Utah. We encourage you to call us at 801-356-7701 today to reserve a spot.