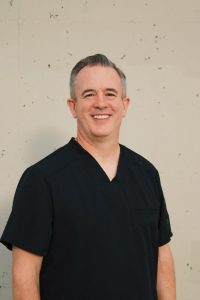 Dr. Joe Jeppson loves being a dentist, and he has been serving the Provo area since 2000. Dentistry allows him to combine both of his passions — art and science — to improve people's lives through better health and self-image. He is driven to keep up with the newest technology to improve the delivery and outcome of your treatment.
In his youth, Dr. Jeppson's front teeth were smashed in while playing basketball. To repair the damage, he has gone through orthodontics, three root canals, a crown, and three veneers over many years. He knows what it is like to be in the dental chair and to be an anesthesia-resistant patient. These experiences have shaped how he practices dentistry. Your comfort is his top priority. If you have questions or concerns, Dr. Jeppson will also take time to communicate the information you need to make informed and confident decisions. After your treatment, he will be there to ensure proper healing and provide adjustments to get the best result possible.
Dr. Jeppson graduated from Oregon Health Sciences University with his Doctor of Medicine in Dentistry degree in 2000, having received the merit scholarship during his four years there. Prior to dental school, Dr. Jeppson attended Ricks College and Brigham Young University. Since dental school, he has continued to learn through extensive continuing education in laser dentistry, cosmetics, implants, root canals, adhesive bonding, oral surgery, removable prosthetics, orthodontics and sleep dentistry. He is a member of the Utah Dental Association, the American Dental Association® and the American Association of Dental Sleep Medicine.
Joe and his wife live in Spanish Fork and have two adult children. When not at the office, he loves spending time with his family. His hobbies include cheering on the Cougs, traveling, biking, playing the piano, hiking and fly fishing.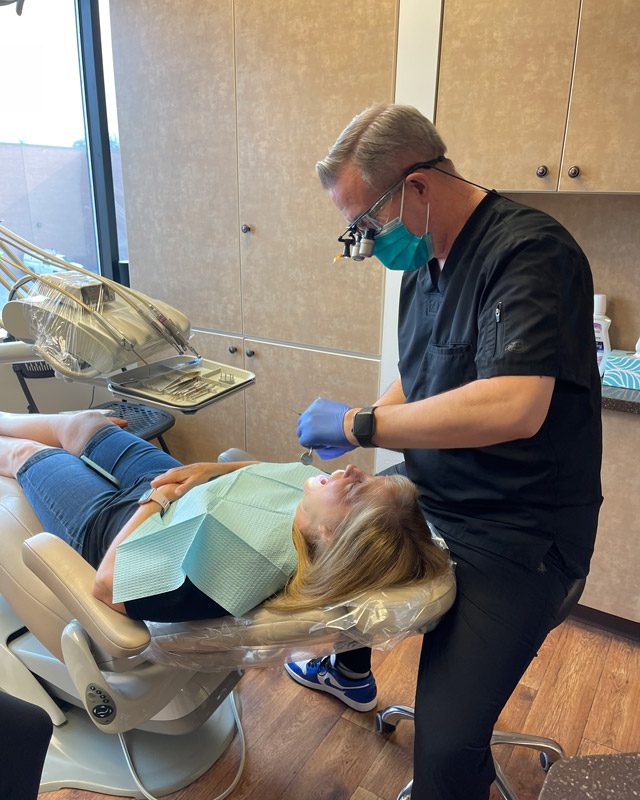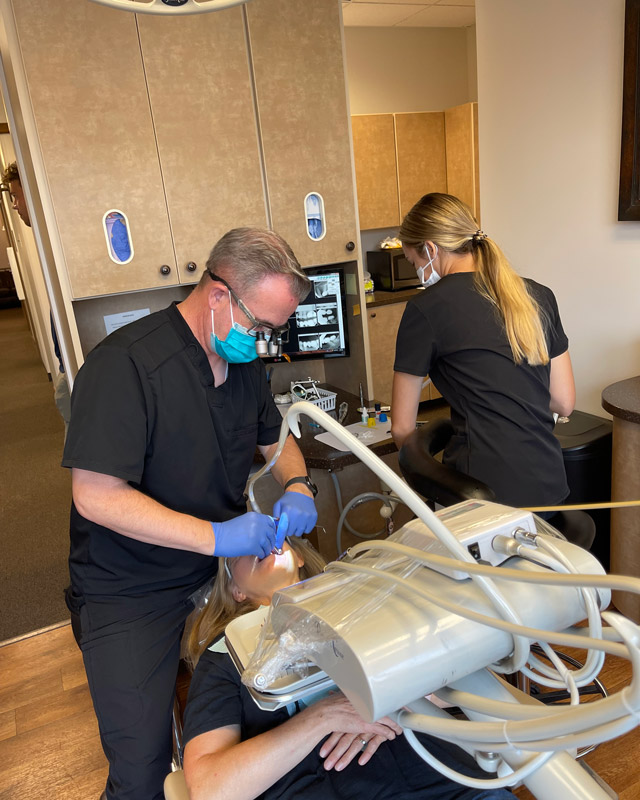 Meet Our Team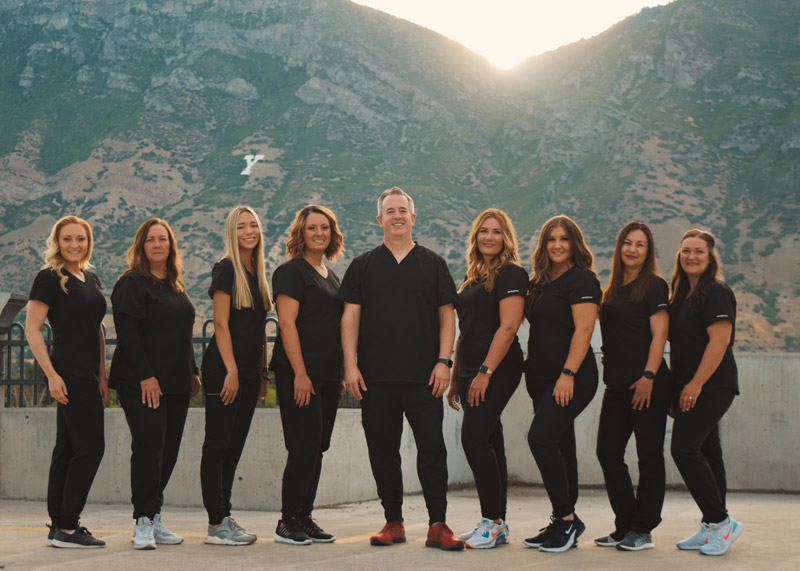 Jeppson Dental is able to provide our patients with such great care due to our great dental team. Working closely with our dentist, our team is able to cater to each patient's individual needs. We invite you to call 801-356-7701 to learn more about our dental care in Provo, Utah, and to schedule a visit with Dr. Joe Jeppson.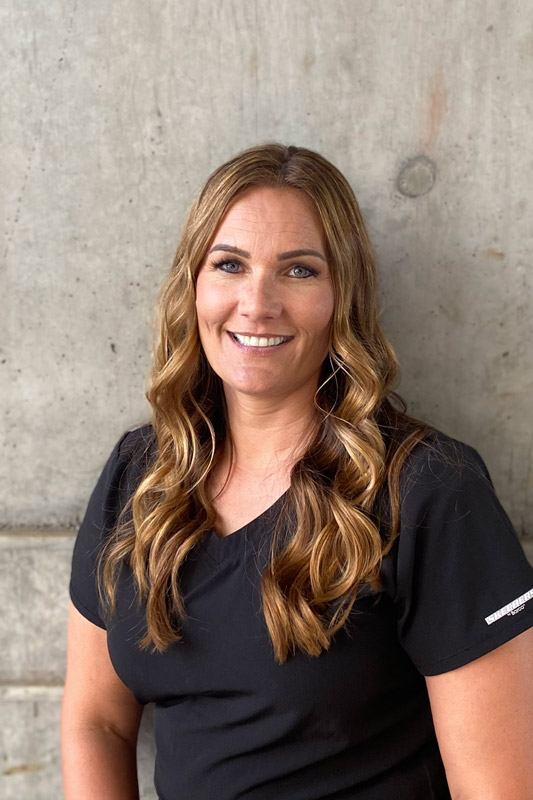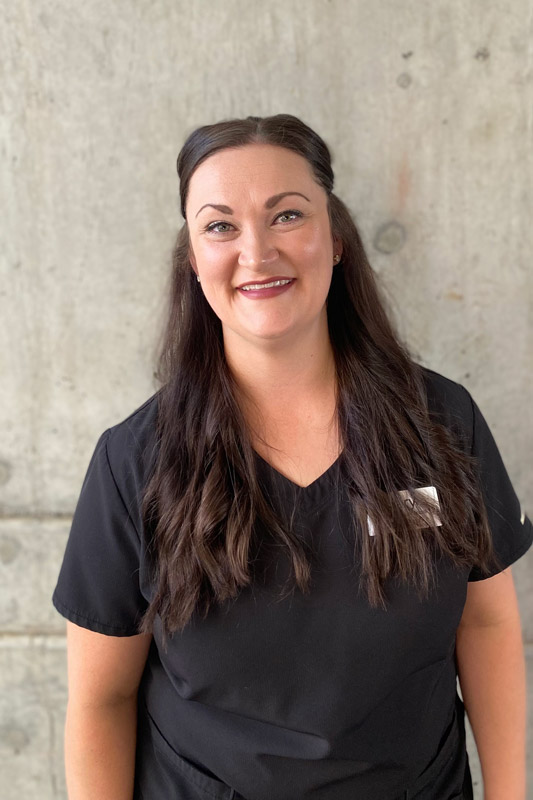 Mary
Treatment Coordinator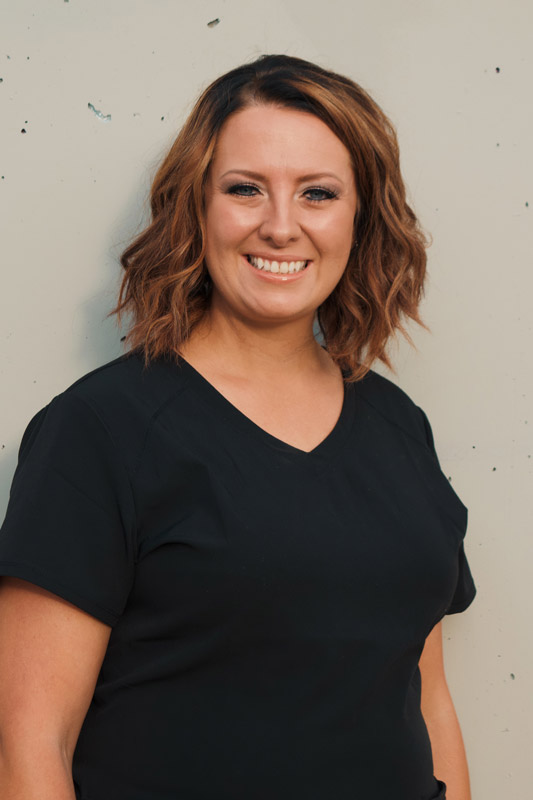 Colette
Patient Coordinator